Description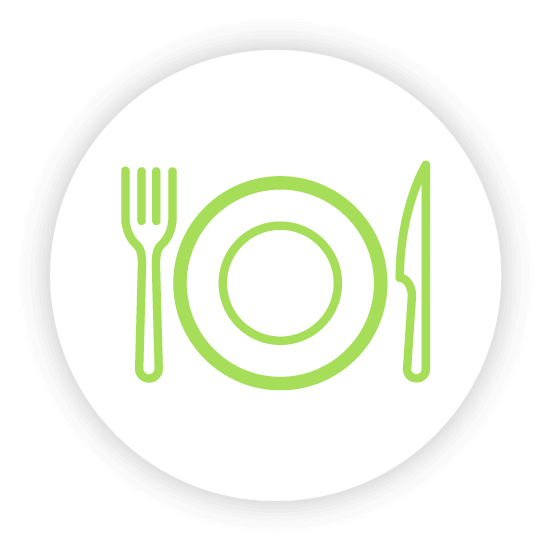 Lift your spirits
Naturally elevates feelings of contentment, well-being, and relaxation, so you feel calm, relaxed, and happy.*

Focus your mind
Promotes a sense of calm and mental clarity, so you feel mentally alert and perform at your best even when under pressure.*
Ease your stress
Soothes overthinking and mental chatter, so you can focus during the day and enjoy a restful sleep at night.*
NeuroQ Calm Thinking Stress Relief Capsules
60 Capsules / 30 Day Supply
Suggested Use
Take 2 capsules in the morning with food.
Key Ingredients
Calm Thinking feels like a breath of fresh air on your mind and mood. Our formula provides the full clinical dose of Sensoril® ashwagandha supported by L-theanine, kava kava, GABA, and theobromine—ideal support for working professionals, college students, and adults looking to step up performance.*
Clinical dose of calm so you can think clearly.*
You know that rejuvenated feeling after a week-long vacation? Take "vacation mode" wherever you go with Calm Thinking. Natural ingredients support a calm mind and happy mood, giving you the focus and energy you need to tackle each day.