Description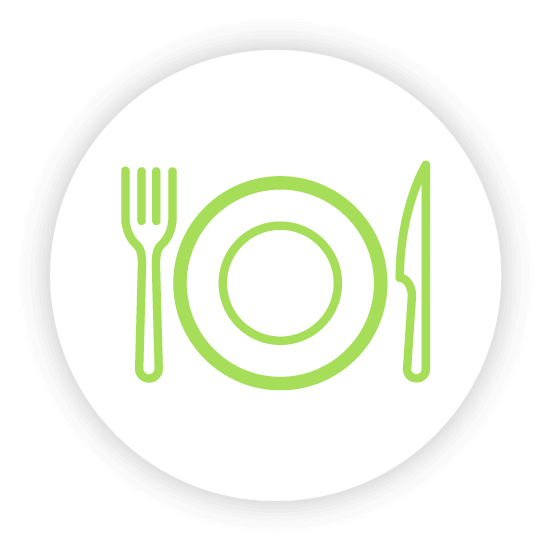 Strengthen Your Memory
DHA omega-3 is a building block of the brain, essential for memory, learning, and concentration.*

Calm Your Mind
DHA works like an emotional support system for your brain. It promotes a sense of well-being so you feel balanced and relaxed.*

Common Results
Customers have reported seeing significant results within first 90 days of use. When used consistently, customers have experienced increase in memory, focus boost, mental clarity, and balance mood.
NeuroQ Memory DHA-400 Omega-3 Fish Oil
120 Capsules / 30 Day Supply
Suggested Use
Take 4 capsules daily, take two softgels in the morning and two softgels in the evening with or without food.
Key Ingredients
DHA Omega 3 supports memory and emotional balance. Brain cells have an external layer made from fat that facilitates messages sent between cells. That makes fat sources, like docosahexaenoic acid (DHA) omega-3 fatty acid, critical for clear thinking and memory.*
Long-term Brain Health and Cognitive Function*
NeuroQ Memory DHA-400 offers a daily dose of DHA omega-3 fish oil to support memory and emotional balance. Our DHA-only formula allows the brain to access the nutrient it needs without the counteractive effect of EPA.*