Description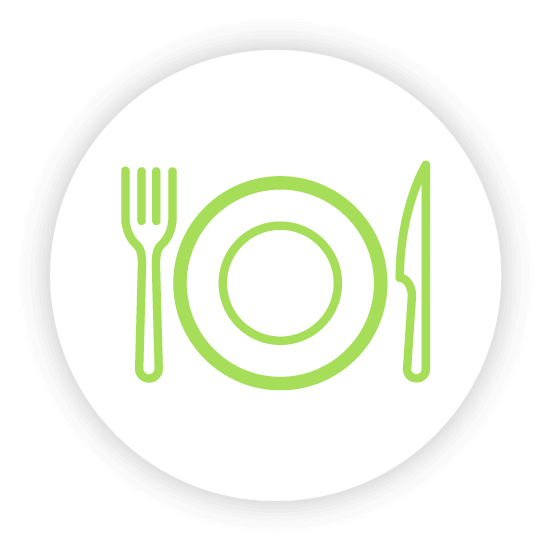 Healthy Brain Function
Boosts cognitive performance and supports overall brain health.

Clear Thinking
Supports memory, recall + focus.

Common Results
Customers have reported seeing significant results within first 30 days of use. When used consistently for 4 or more weeks, customers have experienced increase in memory recall, a lift in brain fog, and overall cognitive health.
NeuroQ Memory & Focus is Supported by Clinical Research
NeuroQ Memory & Focus Users' Neurocognitive Index (NCI) Average Percentile Scores
NeuroQ Memory & Focus
60 Capsules / 30 Day Supply
Suggested Use:
Take 2 capsules daily, with or without food.
Key Ingredients
Gotu kola has been used for thousands of years to promote brain and nervous system health.*
Ginkgo leaf extract has been shown to support healthy blood flow to the brain.*
Phosphatidylserine supports brain function by maintaining healthy cell membranes.*
Coffee fruit extract fuels brain-derived neurotrophic factor (BDNF), which boosts nerve transmission;* contains 2 mg of caffeine per serving.
Yamada Bee Farm® propolis supports the development of nerve tissue, and is neuroprotective.*
Whole Brain Support*
NeuroQ Memory & Focus is formulated to help maintain healthy brain function, clear thinking, memory and normal inflammation response.*