Description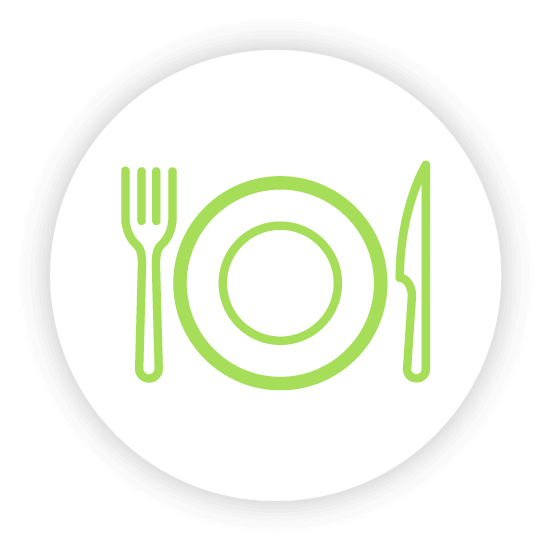 Breathe Easier
Maintains optimal respiratory support.
Allergy Support
Assists with regulation of histamines.

Common Results
May help to ease allergy symptoms and discomfort in sinuses after prolonged use.
Quercetin Flavonoid 1000 mg
Health Benefits
Quercetin is a plant compound, or flavonoid, that is rich in antioxidants. Antioxidants are essential for helping the body fight against oxidative stress, which can lead to tissue and cellular damage.
Studies show that quercetin supports a healthy response to redness, swelling, or tenderness in the body as a result from contact with an allergen or exercise-induced inflammation. Quercetin offers superb respiratory support, so you can breathe easier, and increases hydration.
Where do we source Quercetin from?
Quercetin is a plant pigment that is often extracted from vegetables. At LifeSeasons, our supplements are manufactured in a Good Manufacturing Practice (GMP) facility, where the FDA ensures that we create only quality products for consumers.
Suggested Use
Take two (2) capsules daily with or without food.
Quercetin Flavonoid 1000mg works best when taken as part of a daily routine. Based on third-party research, LifeSeasons uses therapeutic amounts of ingredients. Adjust the serving to suit your needs. Use as suggested or reduce the dose based on your preferences. Everyone is different, and results will vary from person to person.
Why We Created Quercetin Supplements
Seasonal allergies are becoming more prevalent all year round. In fact, roughly 30% of adults and 40% of children are now affected by allergies. That means a runny nose, irritation, headaches, itchiness, and other allergy symptoms could become a part of your daily life.
Quercetin is a plant compound, or flavonoid, found in many vegetables, seeds, and fruits. But it could be difficult to eat enough nutritious food to take full advantage of the many benefits of quercetin.
Quercetin has been shown to provide relief to those irritated nasal pathways and encourage airflow to ease breathing. It supports your body's natural ability to defend against allergens and supports a healthy immune response.
That's why we created Quercetin 1000 mg to help soothe the respiratory tract and effectively promote a natural regulation and release of histamine.