Description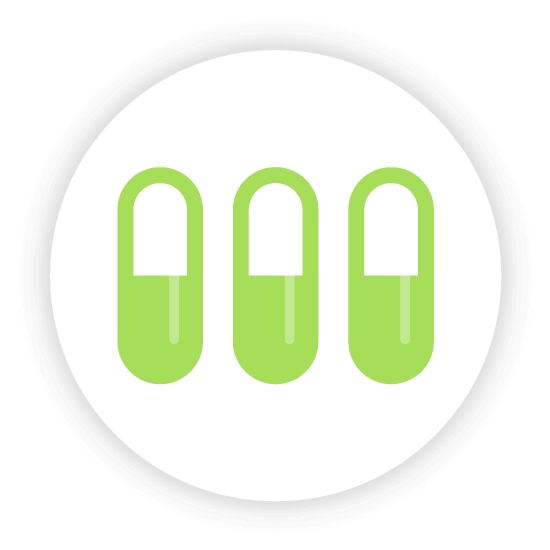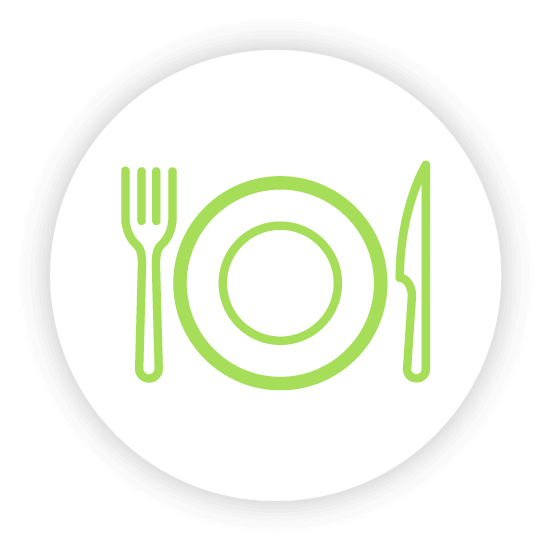 Feel Relaxed
Induces a feeling of calm and relaxation by releasing muscle tension and nourishing the nervous system.*

Stay Focused
Supports concentration and mental clarity in a conveniently sweet gummy, with no water necessary.*
Common Results
Often induces a feeling of alert calmness, and many customers report feeling "good" within 30 minutes.*
ANXIE-T Gummies
Health Benefits
Anxie-T™ Gummies help the body feel more calm and relaxed, mentally and physically. It nourishes the nervous system, providing a sense of wellbeing and relaxation. Anxie-T Gummies support the body's natural ability to deal with common symptoms of stress, including nervousness and nervous exhaustion, stress-related muscle tension, anxious fearfulness, and stress-related sleep problems.*
Common Supplement Results
Most people experience the relaxing effects of Anxie-T Gummies within 30 minutes. The effects induce a sense of calm and tension release throughout the day without feeling lethargic.
Everyone experiences different levels of stress. Some people may need longer to feel the effects of this supplement. We recommend giving this supplement a full 30 days to assess its effects.*
Suggested Use
Everyone is different, and results will vary from person to person. The key is to maintain consistent use every day to see the best results.
Why We Created Anxie-T Gummies
We created Anxie-T to help you re-center your mind and your body, without the side effects of pharmaceuticals. Our natural ingredients help nourish your nervous system and help your body develop a welcome sense of wellbeing and mental clarity. Our new gummy formula allows for on-the-go convenience, as well as supports individuals averse to swallowing supplements.*