Description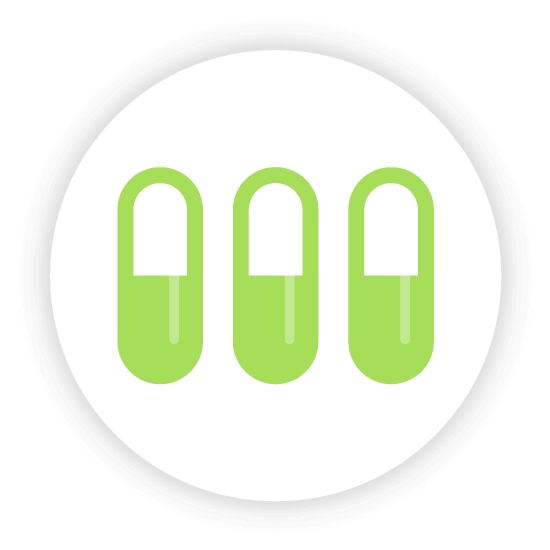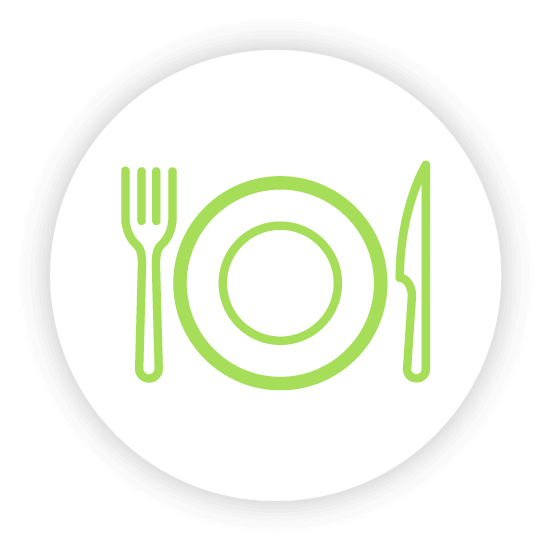 Healthy Heart
Supports normal cardiovascular function. May enhance natural liver function.
Immune Health
May help maintain normal cholesterol and triglyceride levels.

Common Results
Customers typically report a noticeable drop in overall cholesterol levels after 45 days of daily use.
Choles-T™ supports a healthy heart and liver by helping to manage cholesterol. It enhances the body's natural liver function, supports healthy cardiovascular function, and helps maintain normal cholesterol and triglyceride levels.
Common Supplement Results
It generally takes about 45 days of regular use to experience the full effects of Choles-T. The results are usually a noticeable drop in overall cholesterol levels. We recommend seeing your doctor or healthcare practitioner 45 days after starting Choles-T to have your cholesterol levels measured.*
Everyone is different, and results will vary from person to person. The key is to maintain consistent use every day to see the best results.*
Suggested Use
Take three capsules every morning with or without food.
Why We Created Choles-T
Cholesterol. It's a good thing. It's how your body creates hormones, Vitamin D, and other substances that help you digest food. But, there is such a thing as too much of a good thing. And that's what happens when we take in too much cholesterol through the foods we eat. It can build up and interfere with the heart's function.
That's why we created Choles-T to help your body maintain normal cholesterol levels without the side effects of pharmaceuticals. We use natural ingredients that help support healthy liver and cardiovascular functions.
We use plants and antioxidants like Red Yeast Rice, CoQ10, Guggul, and Phytosterols that work together to give the body the support it needs to help maintain cholesterol levels.