Description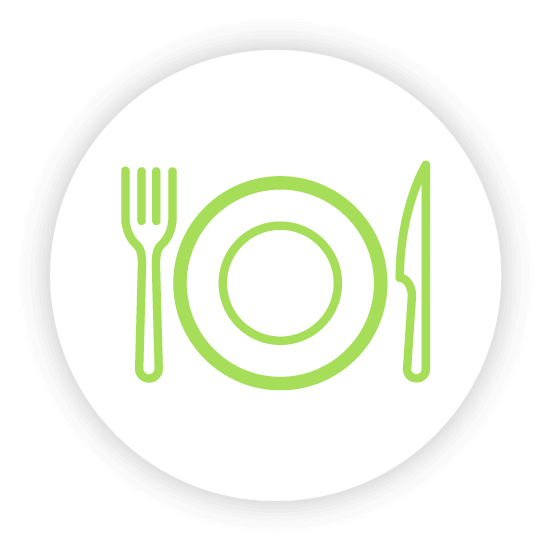 More Energy
Promotes energy balance.

Happy Hormones
Supports a healthy endocrine system.

Common Results
Customers have reported noticeable effects within one week of daily use.
ADRENAL-T
Health Benefits
Adrenal-T™ supports the body's natural ability to rejuvenate, manage stress and conserve energy. It supports healthy endocrine system functions, which supports healthy mental and physical performance.
LifeSeasons adrenal supplement helps your body level out and maintain a consistent, sustainable level of energy. Unlike caffeine or other jolting stimulants, it restores your energy levels without making you feel jittery. Most people begin to feel noticeable effects from Adrenal-T within the first week of taking it daily. Everyone experiences different levels of adrenal fatigue so some people may need longer to feel the effects of this supplement. In some cases, it takes 6-8 weeks.
Common Supplement Results
Everyone is different, and results will vary from person to person. The key is to maintain consistent use every day to see the best results.*
Suggested Use
Take two capsules every morning with or without food.
Why We Created Adrenal-T
Your adrenals are small glands that sit on top of your kidneys, but they have a very big job to do. They are in charge of enabling your body to deal with stress. You know that shot of adrenaline you feel when you stumble and are about to fall? That's your adrenals putting you on alert to danger, and when they are out of balance they can make you feel depleted of all your energy.
That's why we created our Adrenal-T supplement to help your body manage stress and conserve energy without the side effects of pharmaceuticals. We use natural ingredients that support healthy endocrine system functions and rebalancing of your hormones.
We use plants and vitamins like Ashwagandha, Rhodiola, Schisandra, and Vitamin B-6 that work together to help you feel rejuvenated, both mentally and physically.