Description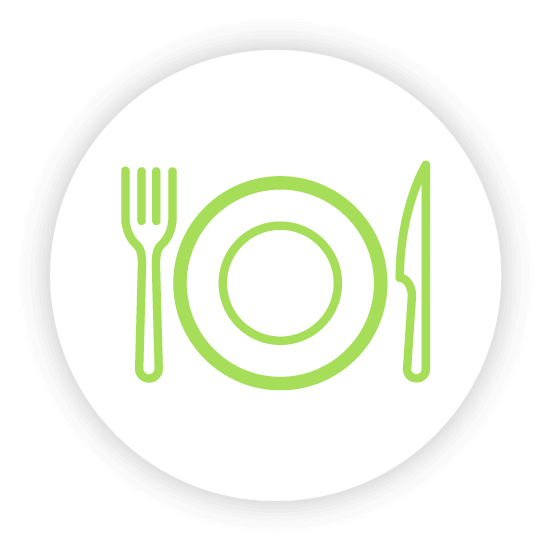 WITH FOOD DO NOT EXCEED 6 CAPSULES WITHIN 24 HOURS

Decrease in Discomfort
Soothes everyday aches, irritation, and inflammation. L-Tetrahydropalmatine is a compound found in plants. It's used in Traditional Chinese Medicine to relieve discomfort and ease muscle tension.

Relaxed Feeling
May help calm the nervous system. Eases discomfort by relaxing muscles and quieting the mind.

Common Results
After taking, customers typically feel a decrease in discomfort and muscle tension, and an increase in relaxation-often in less than 30 minutes. Effects are reportedly better than or similar to, typical over-the-counter pain relievers.
RELIEVE-R
Health Benefits
Relieve-R, a natural pain relief supplement that eases discomfort while helping to relax muscles and quiet the mind. Not only does it soothe everyday aches and pains by inhibiting substances that can be irritating, but it also helps calm the nervous system.
Common Supplement Results
Relieve-R usually delivers the same type of feeling people would get from taking traditional pain relievers, decreased pain, and increased relaxation. The difference is what happens within the body. Our pain relief supplement includes natural ingredients that don't have the same addictive properties of some pharmaceuticals.*
Everyone is different, and results will vary from person to person.*
Suggested Use
Take one serving with each meal to help manage the pain throughout your day.
Why We Created Relieve-R
When you're experiencing pain somewhere in your body, you often don't just feel it in that spot. The discomfort can spread to the rest of your body and your mind, and take over your entire day.
That's why we created Relieve-R, a natural pain relief supplement to help manage that discomfort without the side effects of pharmaceuticals. We use natural ingredients like plants and natural compounds like Angelica Root, White Willow Bark, L-Tetrahydro Palmatine, and L-Theanine that work together to help support the body's natural ability to relieve everyday aches and pains.