Description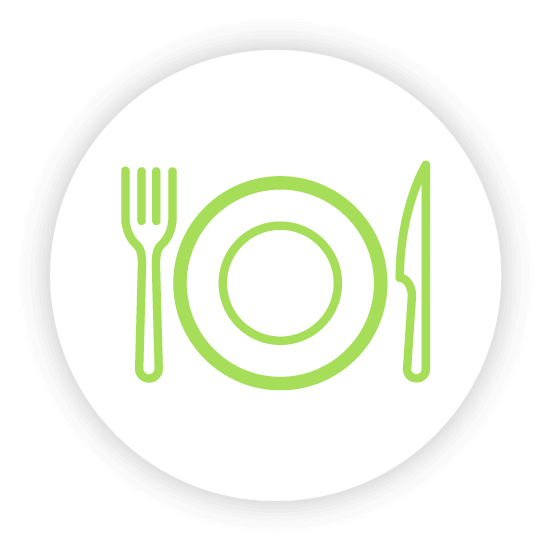 Better Absorption
Fat-soluble for improved vitamin C and iron absorption.
Immune System Support
Promotes normal immune function with antioxidants.

Common Results
May strengthen the body's natural defenses against free radicals and support a stronger immune system.
Liposomal Vitamin C 1000 mg
Health Benefits
Vitamin C is a necessary nutrient and powerful antioxidant. It is commonly known for its ability to support a healthy immune response. But, there are so many other benefits to taking a vitamin C supplement. For instance, vitamin C assists with the creation of collagen and helps the body absorb iron.
The form of vitamin C used in our line is Liposomal Vitamin C. This nutrient is fat-soluble, which means that it can be more easily absorbed into the bloodstream and tolerated better than water-soluble options.
Can I take vitamin C at night?
Vitamin C can be effective during the daytime and night. However, Liposomal Vitamin C is fat-soluble. Consider eating a light snack if taking this form of vitamin C before bed, as it could cause some discomfort.
Suggested Use
Take two (2) capsules daily without food.
Liposomal Vitamin C 1000 mg works best when taken as part of a daily routine. Based on third-party research, LifeSeasons uses therapeutic amounts of ingredients. Adjust the serving to suit your needs. Use as suggested or reduce the dose based on your preferences. Everyone is different, and results will vary from person to person.
Why We Created Liposomal Vitamin C Supplements
Cellular waste is created in the form of free radicals as a result of the body's natural processes. Free radicals aren't always a bad thing. However, if left unchecked, too many free radicals within the body could cause oxidative stress, which may result in cellular and tissue damage. Antioxidants, like vitamin C, can restore balance and support the body's ability to repair itself.
Vitamin C can be found in a host of natural sources, such as leafy vegetables and fruit. However, since vitamin C is usually water soluble, it could be difficult for some people to absorb.
That's why we've created this Liposomal Vitamin C supplement—to help your immune health flourish!