Description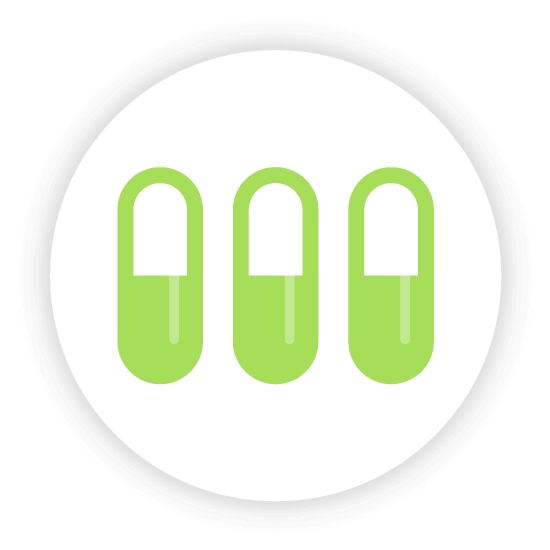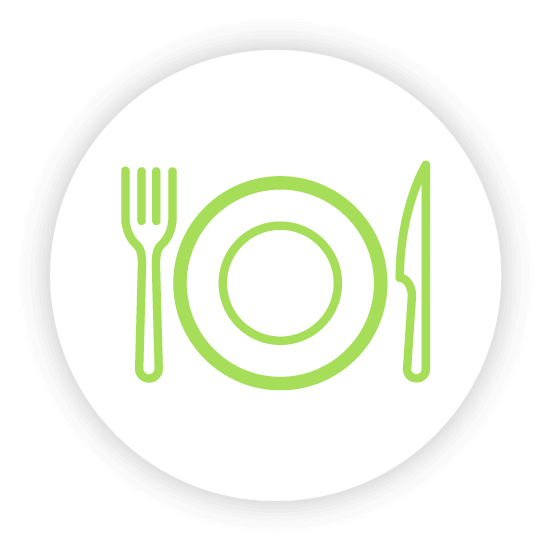 Age-Defying Properties
Provides nutrients that may support healthy tissue regeneration. Combines specific antioxidants shown to slow age-related decline.
Radiant Skin
Antioxidants revitalize dull, crepey skin and reduce hyperpigmentation, leaving skin supple and youthful.

Common Results
Within a few weeks of taking Ageless Skincare daily, many customers report a noticeable "glow" to their skin – an external sign of the meaningful antioxidant activity happening within the body. Radiant skin is just around the corner.
AGELESS SKINCARE
Health Benefits
Ageless Skincare supports graceful aging by providing nutrients that aid in the regeneration of healthy tissue. It combines several antioxidant sources, each performing specific functions that help slow age-related decline by improving the moisture and elasticity of the skin. Ageless Skincare also promotes the production of collagen, making it an essential assistant in helping your body do what it does best. These antioxidants help neutralize free radicals, maintaining a state of good health and radiant skin.
Common Supplement Results
Ageless Skincare is best taken long term as part of a daily routine. Most people will start to see more radiant, healthier skin after a few weeks of taking this supplement, but these results will be more visible after 6-8 weeks of consistent use.*
Everyone is different, and results will vary from person to person. The key is to maintain consistent use every day to see best results.*
Suggested Use
Take three capsules every morning with or without food.
Why We Created Ageless Skincare
With nourishing antioxidants, Ageless Skincare promotes beautiful, glowing skin and packs one healthy punch for your immune system. This all-natural supplement boosts overall health, and you can bet that impacts your outer appearance. That means, not only is Ageless Skincare changing the way you feel on the inside, but you're going to look even better on the outside.
That's why we created Ageless Skincare to combine the most potent of these nutrients to encourage age-defying properties. We use natural ingredients that help to combat free radicals, while also supporting the regeneration of healthy skin tissue. We know you're a superstar, now it's time to look and feel the part. It's good health and beauty radiating from your inside out.
We use the power of plants and natural compounds, such as acai berry, Alpha Lipoic Acid, Hyaluronic Acid, Astaxanthin, and Resveratrol. They all work together to support your body's regeneration of essential nutrients that maintain beautiful, healthy skin.