Description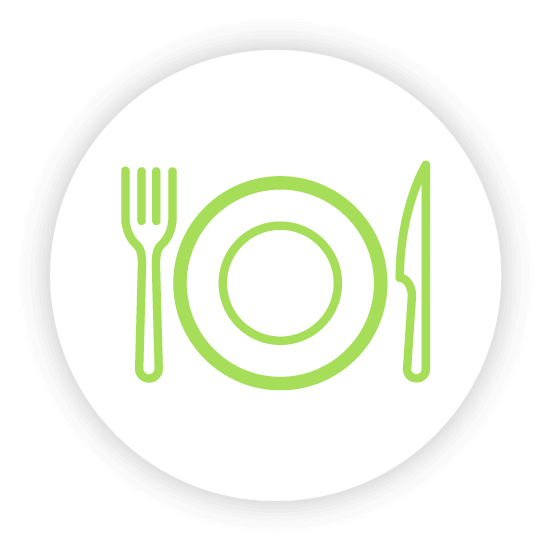 Restful Sleep
Ease your body into rest.

Mood Support
Feel happier and calmer

Common Results
Promotes restorative sleep for a brighter mood.
Health Benefits
Rhodiola Root, also known as Rhodiola rosea, is classified as an adaptogen—a plant that can help your body respond to stress. For centuries, it's been used for medicinal purposes in the colder regions of Europe and Asia.
Studies have shown that Rhodiola can strengthen the body's resistance to stress, as well as promote a better mood and mental performance. It can help you relax before bed and achieve restful sleep by strengthening the body's resistance to stress and fatigue.
How long does Rhodiola stay in your system?
Rhodiola could begin to work in as little as 30 minutes. Some people report feeling the effects for four to six hours after consumption. Rhodiola is commonly used to build the body's resilience during strenuous activity and reduce recovery time.
It's popular among athletes and parents alike because of its ability to enhance athletic performance, stimulate energy production within the body, and provide relief under pressure.
Suggested Use
Take two (2) capsules daily with or without food.
Rhodiola Root 600 mg works best when taken as part of a daily routine. Based on third-party research, LifeSeasons uses therapeutic amounts of ingredients. Adjust the serving to suit your needs. Use as suggested or reduce the dose based on your preferences. Everyone is different, and results will vary from person to person.
Why We Created Rhodiola Supplements
Traditionally, Rhodiola Root has been used to build the body's endurance in harsher climates. It is believed to assist in athletic performance as well as mental capacity. Research has discovered that a Rhodiola supplement could promote the body's resilience against fatigue and stress. It effectively supports a calmer mood and a healthy sleep cycle.
That's why we've created Rhodiola Root 600 mg to be the premier mood support you need to battle fatigue and encourage healthy, normal sleep patterns.