Description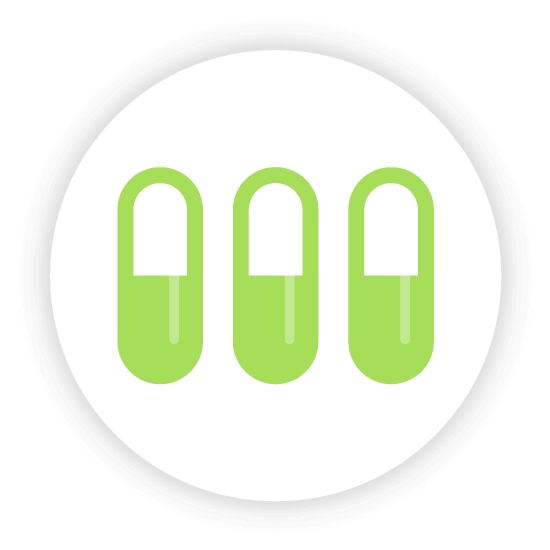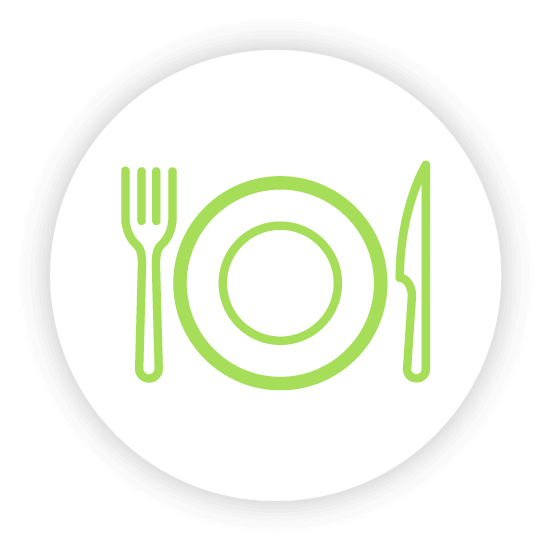 Fill Nutritional Gaps
For individuals who struggle with dietary restrictions, busy lifestyles, or personal preferences.*
Boost Immunity
Strengthen immune defense to support the body's ability to fight infection.*
Enhance Vitality
Natural, whole food ingredients to boost energy levels.*
Health Benefits
Providing 1 ½ cups worth of vegetable nutrition, Veggie Boost simplifies the path to better health complete with antioxidant boosting flavonoids. It offers a hassle-free way to obtain comprehensive nutrition, supports a robust immune system, and aids in aging gracefully by reducing stress on the body.*
What is Veggie Boost commonly used for?
Veggie Boost contributes to overall well-being by providing essential vitamins, minerals, and antioxidants. These components help support a more youthful and energetic lifestyle.*
Suggested Use
Take 3 capsules daily, with or without food.
Why we created Veggie Boost supplement:
We understand the unique challenges that come with maintaining a healthy lifestyle, especially as we age. We know that not everyone enjoys the taste of vegetables, and the hustle and bustle of daily life can make sourcing and preparing high-nutrient veggies a daunting task. That is why we have crafted Veggie Boost, a simple solution designed with convenience in mind.
Our product provides effortless nutrition, making it easy to infuse your diet with essential vitamins, minerals, and plant nutrients, even if vegetables are not your top priority.
Discover the power of plants with Veggie Boost— the easiest way to make an impact on your well-being.