Description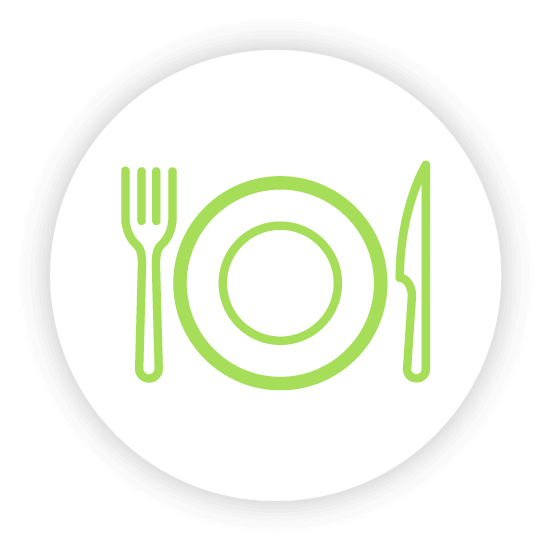 Maintain Eye Function
Zeaxanthin is a carotenoid that protects against damage caused by ultraviolet rays. Zranthin is concentrated within the retina of the eye.

Healthy Circulation
Supports healthy circulation and blood vessel integrity within the eyes. Bilberry provides antioxidant support for healthy eyes, the urinary tract, and the circulatory system.

Common Results
Customers typically notice a general improvement in their eyesight within one month of taking daily. Additional benefits, including dryness relief and better night vision, have been reported with continued daily use. Protection from blue-light exposure and free radical damage is best supported with long-term use of Visibili-T.
VISIBILI-T
Health Benefits
Visibili-T™ helps protect the eyes from free radical damage and supports healthy circulation. It helps strengthen blood vessels and circulation to the eyes, while also helping to maintain nighttime vision and eye protection from UV rays.
Common Supplement Results
People who take Visibili-T usually notice general improvement in their eyesight after taking it for 30-60 days. It also usually helps with dryness in the eyes and night vision.  Optimum results are seen over the long term.*
Everyone is different, and results will vary from person to person. The key is to maintain consistent use every day to see best results.*
Suggested Use
Take two capsules every morning with or without food.
Why We Created Visibili-T
We tend to take our eyes for granted. They are constantly working for us throughout the day, and we barely give them a moment to rest. So, it stands to reason that over time our eyes get overworked and strained.
That's why we created Visibili-T to help protect the eyes and support healthy circulation without the side effects of pharmaceuticals. We use natural ingredients to help manage eye health and nighttime vision, as well as to help protect the eyes from harmful UV rays.
We use plants and carotenoids like Lutein, Bilberry, Ginkgo Biloba, and Zeaxanthin. We also use Eyebright, a plant named specifically for its use for centuries in supporting good eye health. They all work together to support blood vessels, circulation to the eyes and overall eye health.