Description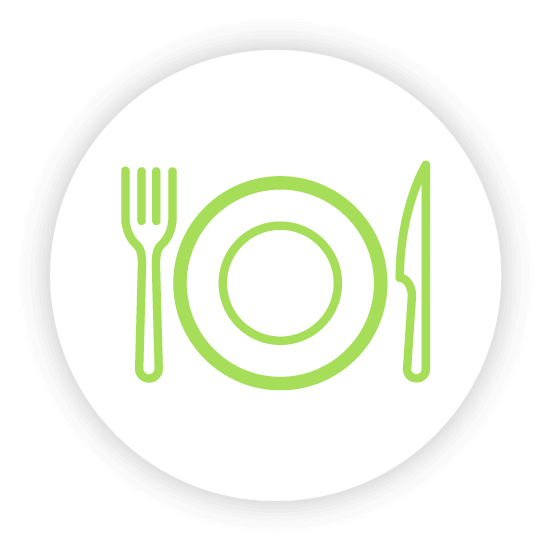 More Energy
Smooth, even energy without jitters. Helps you feel awake and alert without unwanted side effects.

Improve Mood
Antioxidants to potentially enhance mood, mental focus, and physical performance.

Common Results
Customers typically report feeling an elevation in their overall energy levels within 20 to 30 minutes.
Energy is a vitality tonic that helps the body overcome tiredness and fatigue without unwanted side effects. It helps improve mental and physical energy and performance, is mood-enhancing, and also supports the body's ability to fight the damaging effects of free radicals.
Common Supplement Results
People who take Energy usually feel it within 20-30 minutes, and it gives them an elevation in their overall energy level. It's nice and even, as opposed to feeling like a jolt or jittery nervousness. This product is best taken on an as-needed basis. It's a great alternative to harsh energy drinks.*
Everyone is different, and results will vary from person to person.*
Suggested Use
Take two capsules when you're feeling like you need an energy boost.
Why We Created Energy
Do you often feel tired and sluggish? Feel like you're just running low on energy? It's not surprising in today's world. Our energy stores are constantly being tapped when juggling our increasingly busy lives. And it seems like life is only getting more demanding.
That's why we created Energy, to help you overcome tiredness and fatigue, without the side effects of pharmaceuticals. We use natural ingredients that support mental and physical energy without a jittery edge.
We use plants and natural compounds like green tea, cocoa bean, rhodiola, theobromine, and L-theanine that work together to support your energy level and your mood.