Description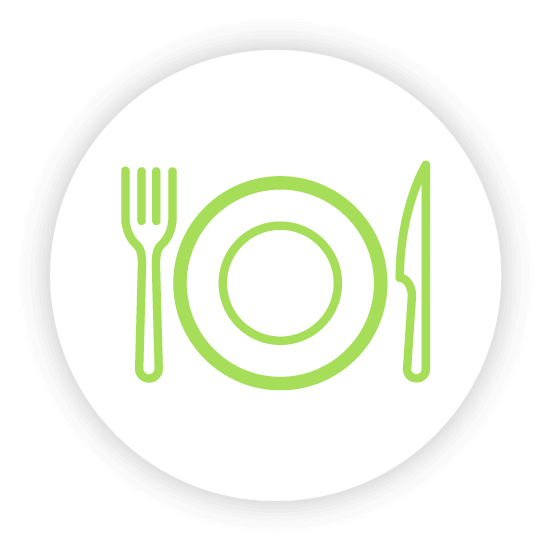 Supports Heart Health
Supports healthy circulation and cardiovascular function.
Blood Sugar Support
Helps the body maintain normal blood sugar levels.

Common Results
May promote healthy blood circulation and balanced glucose levels, as well as support a natural resistance to plaque within the bloodstream.
Health Benefits
Berberine is known for its bitter taste and yellow color. It is a compound found in the root or stem of many plants, such as oregano, barberry, and tree turmeric.
Research has shown that Berberine could play a significant role in bettering heart health through its activation of an enzyme called AMP-activated protein kinase. This enzyme works hard to balance glucose and lipid levels in the blood, making it difficult for substances to narrow your blood vessels and inhibit blood flow.
Does Berberine help with weight loss?
Diet, lifestyle, and exercise are all factors, but Berberine could promote weight loss in certain individuals. Berberine encourages mitochondria production and efficiency in muscle mass. This stimulates metabolism and raises body temperature to burn more fat during exercise. Some take Berberine to help maintain a balanced blood sugar, which may also suppress appetite.
Suggested Use
Take three (3) capsules daily with or without food.
Berberine 1000 mg works best when taken consistently. It is not recommended that you take for longer than six months without a break.
Based on third-party research, LifeSeasons uses therapeutic amounts of ingredients. Adjust the serving to suit your needs. Use as suggested or reduce the dose based on your preferences. Everyone is different, and results will vary from person to person.
Why We Created Berberine Supplements
Over time, lifestyle choices can result in a buildup of plaque inside the bloodstream. Unbalanced glucose levels, an accumulation of lipids, and many other factors can lead to poor circulation and narrowed blood vessels.
Berberine promotes intestinal health by stimulating bile production, as well as offering liver support. Some even use Berberine for healthy weight management.
That's why we've created this Berberine supplement to encourage a healthy flow through the blood vessels, elevating heart and intestinal health.