Description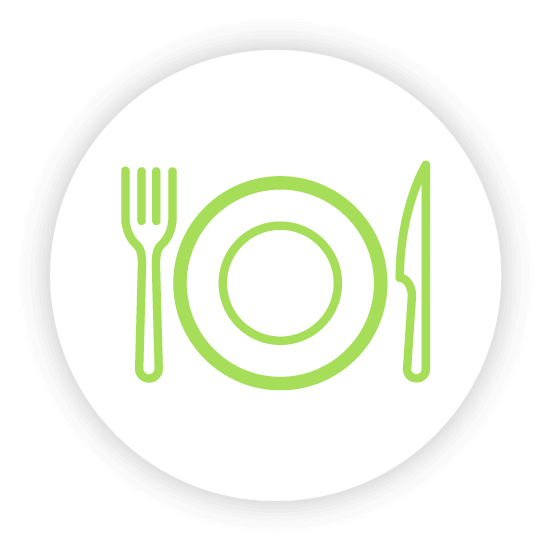 Healthy Bacteria
Increases the amount of good bacteria in the gut.

Urinary Tract Support
Provides antioxidant support for a healthy immune and urinary response.

Common Results
May support a healthy urinary tract by building the body's resilience to harmful bacteria and ease symptoms when experiencing discomfort.
Health Benefits
D-mannose is typically used to prevent bacteria from attaching to the lining of the urinary tract. Many studies show its effectiveness in keeping the urinary tract healthy when used regularly.
D-mannose also promotes the growth of beneficial bacteria in the digestive system. It has been shown to provide comfort and ease symptoms associated with an unhealthy urinary tract.
Can you take D-mannose on an empty stomach?
D-mannose is a simple sugar, which means it can be easily broken down during digestion. Subsequently, D-mannose can work well when taken with or without food.
Suggested Use
Take one (1) scoop daily with or without food.
D-mannose Powder 2000 mg works best when taken as part of a daily routine. Based on third-party research, LifeSeasons uses therapeutic amounts of ingredients. Adjust the serving to suit your needs. Use as suggested or reduce the dose based on your preferences. Everyone is different, and results will vary from person to person.
Why We Created D-mannose Supplements
D-mannose is a type of sugar that can be found in many fruits and naturally in the human body. When supplemented, it has been shown to support a healthy urinary tract by inhibiting bacteria from latching onto the walls of the urinary tract.
That's why we've created D-mannose Powder 2000 mg to help balance bacteria levels in the urinary tract and keep the body healthy.