Description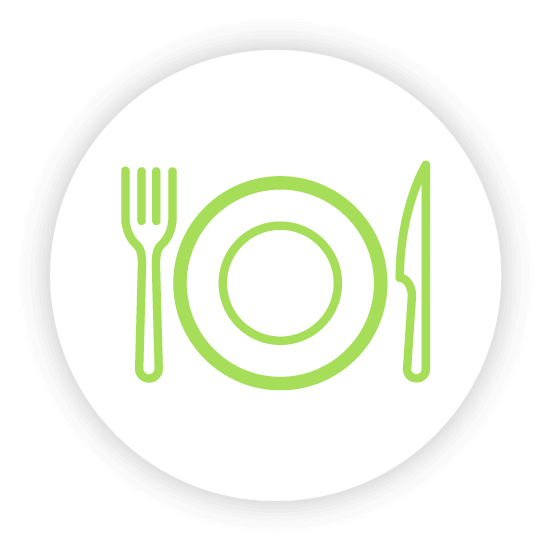 Eases Discomfort
Helps ease discomfort and sensitivity to light and sound.
Less Intense Headaches
Quiets the compounds in the body associated with migraines.

Common Results
With consistent daily use, helps to strengthen the body's defense against the onset of headaches. Customers have reported progressively fewer and less intense headaches after taking daily within one to two months.
Migra-T helps with light and sound sensitivity and eases discomfort. It helps reduce the formation of compounds in the body that are often associated with migraines and helps ease symptoms by helping maintain blood vessel tone.
Common Supplement Results
Migra-T starts to work over time as it strengthens the body's defense against the onset of headaches. People usually start to notice progressively fewer and lower intensity headaches after taking it regularly for 1-2 months.*
Everyone is different, and results will vary from person to person. The key is to maintain consistent use every day to see best results.*
Suggested Use
Take two capsules every morning with or without food.
Why We Created Migra-T
More than 37 million people in the U.S. suffer from migraines. And for those who do, the word suffer often doesn't adequately convey how debilitating they can be. Not only do they cause discomfort, but they can make light, sound, and even lying down in a quiet room almost unbearable.
That's why we created Migra-T to help ease the discomfort without the side effects of pharmaceuticals. We use natural ingredients that support the challenges associated with migraines.
We use plants and nutrients like Feverfew, White Willow Bark, Magnesium, Ginger and CoQ10.