Description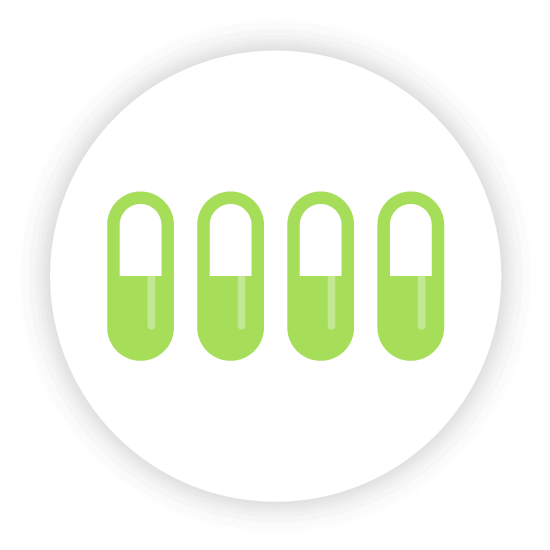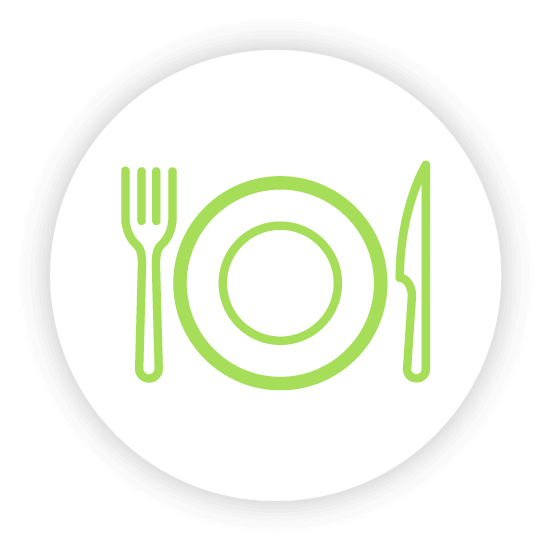 Combat Free Radicals
Yamada Bee Farm Royal Jelly is clinically proven to reduce inflammation, repair damaged tissue, and support stem cell renewal in humans.

Improvement in Well-being
L-carnosine has been shown to stimulate the immune system, improve cognitive function, and support cellular homeostasis.

Common Results
Customers typically experience results, including an overall improvement in well-being, within three days of taking Stem Boost-R daily. With continued use, reduced inflammation, less joint stiffness, improved mood, and brighter complexion have been reported.
STEM BOOST-R
Health Benefits
Discover the REVOLUTIONARY New Formula Designed to:
Protect against cell deterioration by providing balanced nourishment
Reduce inflammation by alerting cells to damaged areas
Encourage natural cell production by creating a healthy environment
Help the body expel free radicals through antioxidant binding
Limit DNA changes caused by free radical reactions
Your Body Needs Support to Prevent and Repair Damage – Stem Boost-R Can Help