BACKGROUND
Ingredient Type: Constituent (enzyme)
Also Known As: Papaya proteinase I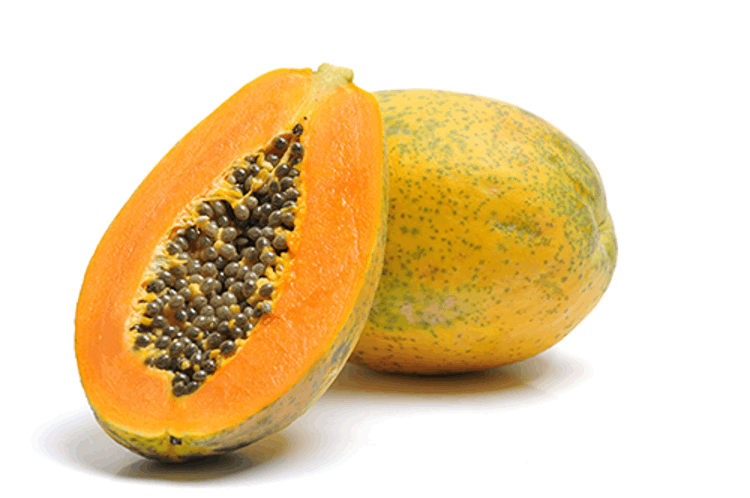 Papain is a protein-digesting enzyme that can be found in papaya.  Proteins are chains of amino acids that are bound together, and enzymes like papain break up the chains in order to help the body to absorb these molecules.
Papain is used in health supplements today to promote digestion of dietary protein.
MORE COMING SOON
In the meantime see the WebMD entry for papain or the RXList entry for papain for more information.